Let your true self shine
Non-Surgical Hair Replacements for Men & Women
Changing Lives One Unit at a Time
"My love for worry free hair replacements has not only blessed my clients but continues to bless me when I see their authentic self come through."
Chrissy B. Cuttn Born and raised in the Inland Empire. a suburb east of Los Angeles, CA, Chrissy B. began honing her barbering skills at a young age, doing hair for family and friends. She hustled doing hair in high school and her during college. This is where her hustle turned into Passion. Chrissy B moved to Las Vegas. NV, where she expanded her craft, learning and eventually specializing in Locs and natural hair.
After moving back to her hometown of Los Angeles, California, Chrissy, always staying ahead of new trends and techniques. perfected the craft of Hair units for men. Chrissy has worked on movie and video sets, magazine shoots, and worked with many A-list celebrities. 
Since receiving her barbers license from the California Board of Barbering and Cosmetology, Chrissy B has worked continually to hone and develop her craft as a barber and hair unit specialist. Changing Lives One Unit at a Time = C.L.O.U.T. A motto that Chrissy stands behind.
With impeccable work ethic and customer service, Chrissy B, the owner & operator of Chrissy B Cuttn, LLC, in Los Angeles began specializing in Men's hair replacement units and grooming. Her clientele has tripled in the last year. Chrissy is in demand flying around the country to service her clients. She is a truly gifted barber. Her mission is to continually provide exceptional barbering services, and teach and mentor future Barbers and hair unit specialists and by changing lives one unit at a time.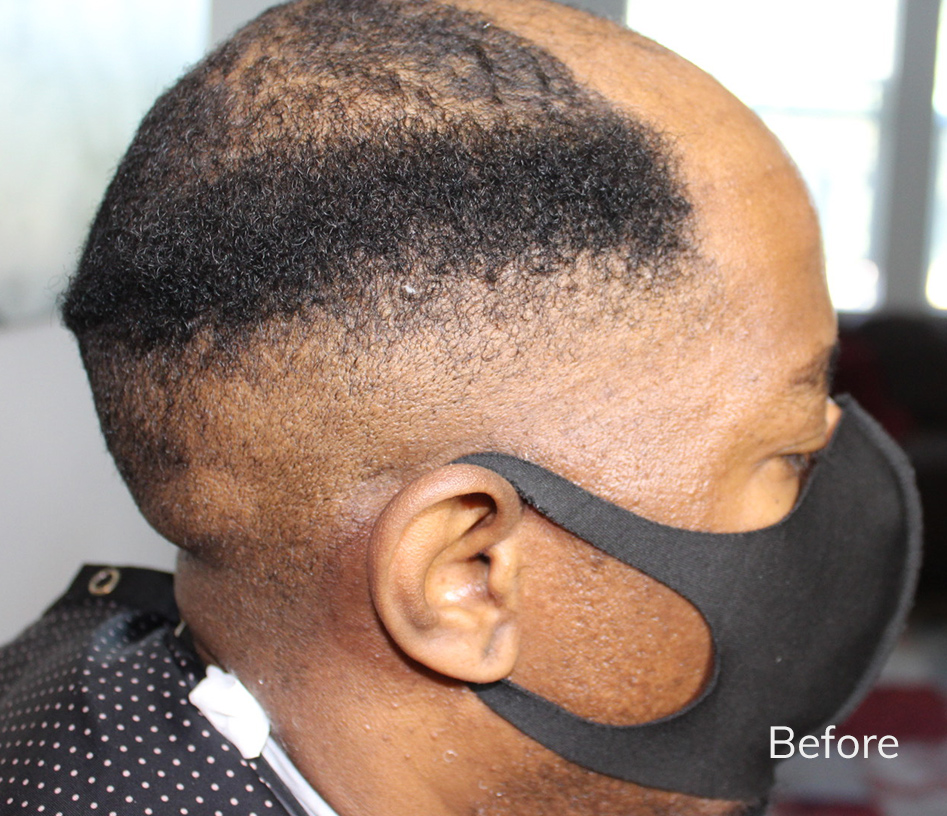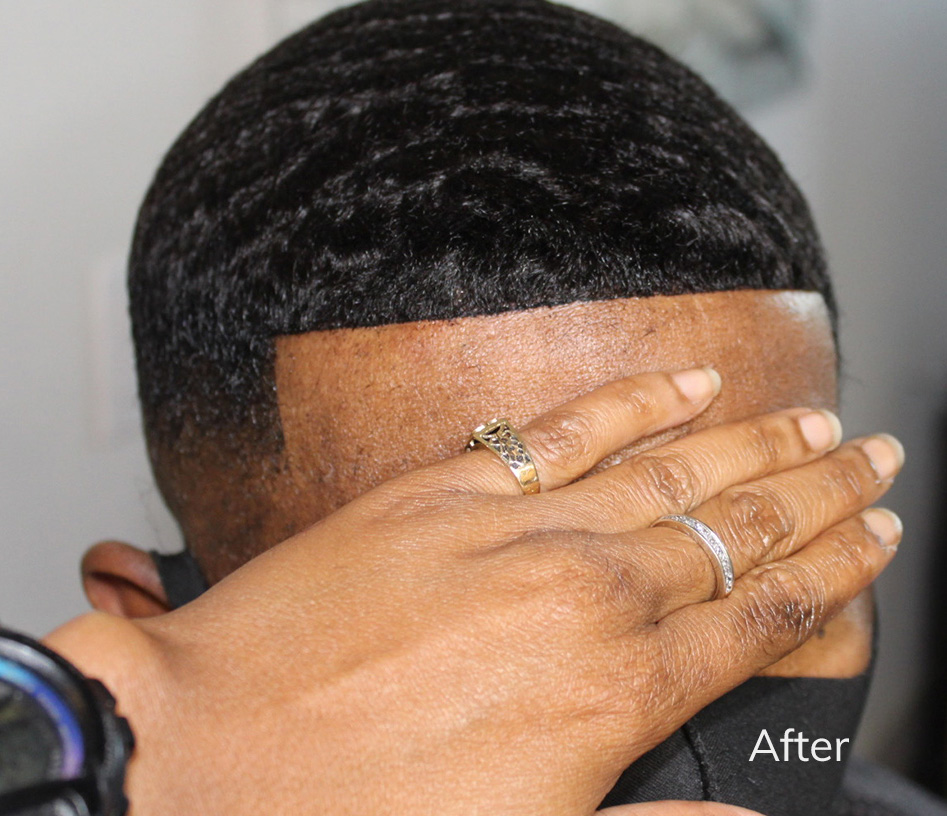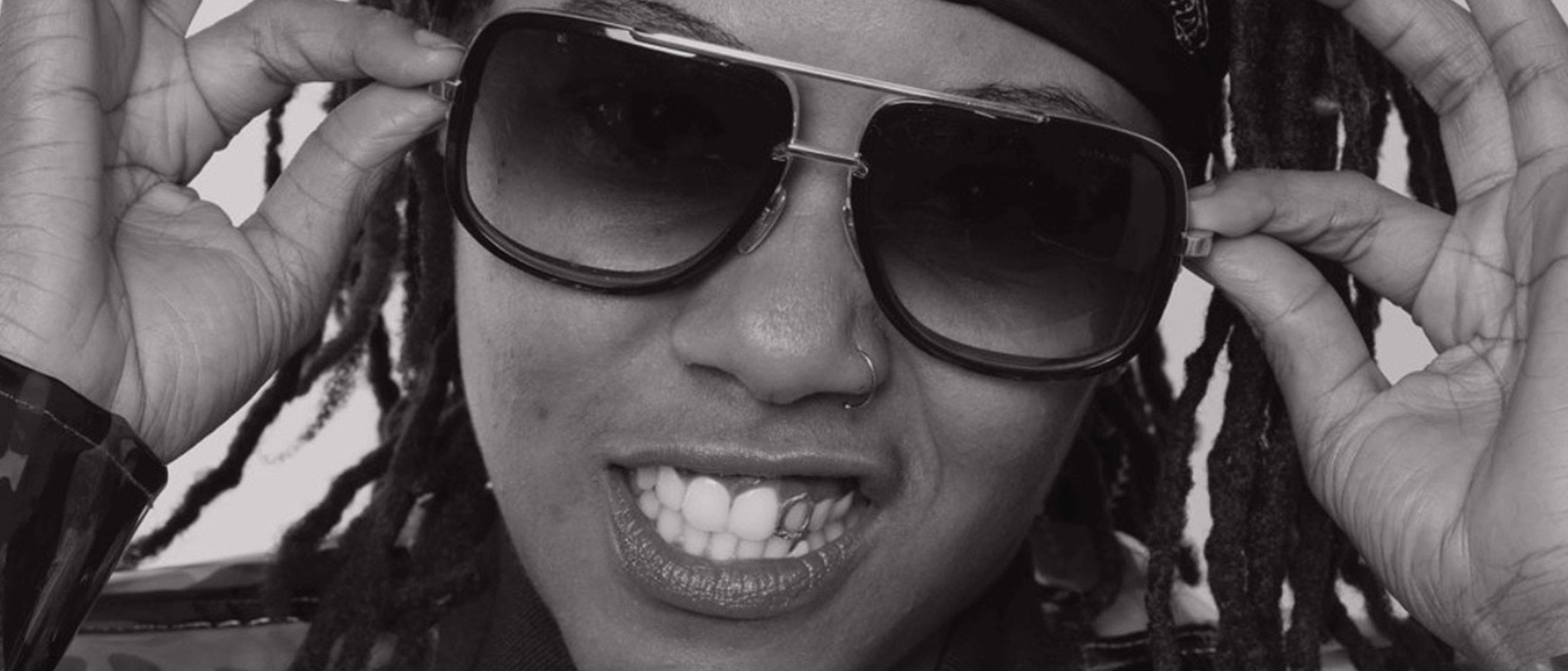 Hair Unit Services
Free Online Consultation
Non Surgical Installation
Natural Look
Custom Tailored to you
Learn From the Best
Learn to cut, install hair units and change more lives by registering for my online courses
Book Your Free Hair Unit Consultation
Chrissy is located in wonderful Downtown LA. Schedule an online consultation with the form below.